Accounting
Accounting is the analysis and interpretation of the accounting data entered as part of book keeping exercise, which is more helpful at the time of decision-making. Accounting reports can be useful tool to management to provide financial information that can be used to run business, make business plans and strategy to improve profitability. Our firm provides
Preparation of trial balance
Preparation of financial statements, namely, Income Statement and Balance Sheet
Custom Accounting Solutions
Book-keeping
Bookkeeping is considered as an important element in the success of any small business, which helps them track their curve of success by recording business financial transactions. Timely recording the business financial transactions, summarizing them and preparing the final statements helps business owners understand their net worth and also to take control of the finances. Our firm has dedicated team of professionals focusing mainly on providing bookkeeping services to our clients. Our bookkeeping services include but not limited to:
Bank Reconciliation
Accounts Receivable
General Ledger
Accounts Payable
Income Statement and Balance Sheet
Quick books Set Up Support
Custom tailored reports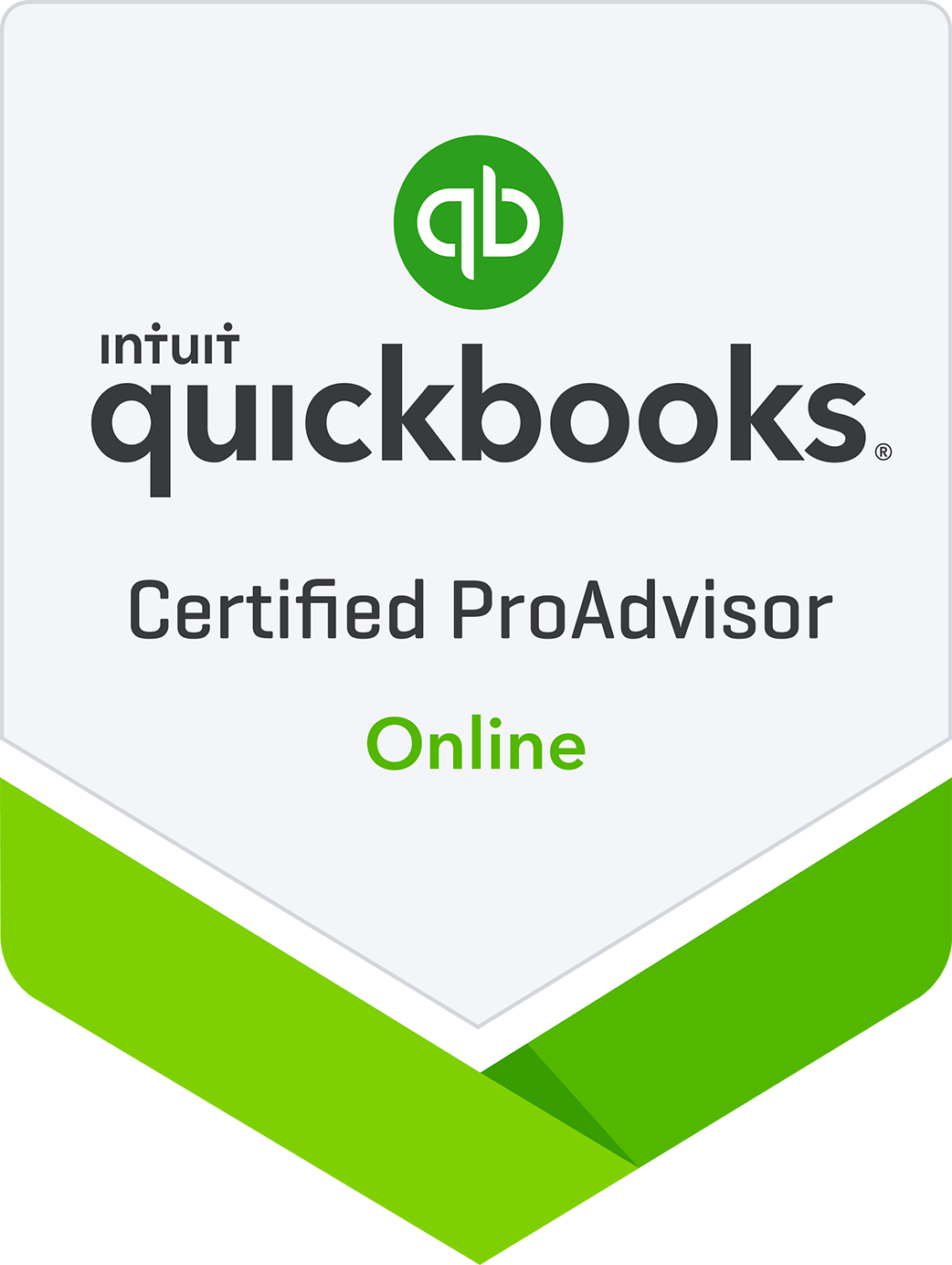 Financial Statements
We can assist you in the preparation of your financial statements in accordance with professional standards, but express no opinion or any other form of assurance on the underlying information included in them. The financial statement produced can be a useful tool for management for making financial decisions.
Cash Flow & Budgeting Analysis
A business can be profitable and still run into trouble due to cash flow issues. We can forecast and evaluate yur company's financial condition, estimate financing requirements and track cash-flow sources and uses.
Financial Forecasts & Projections
Forecasting becomes necessary when trying to effectively manage and lead a business to profitability. From simple projections to complex financial modeling, our experienced staff can assist you in achieving your company's financial goals.